We celebrate Joshua's xth birthday in n116, his 1st with his spiritual family..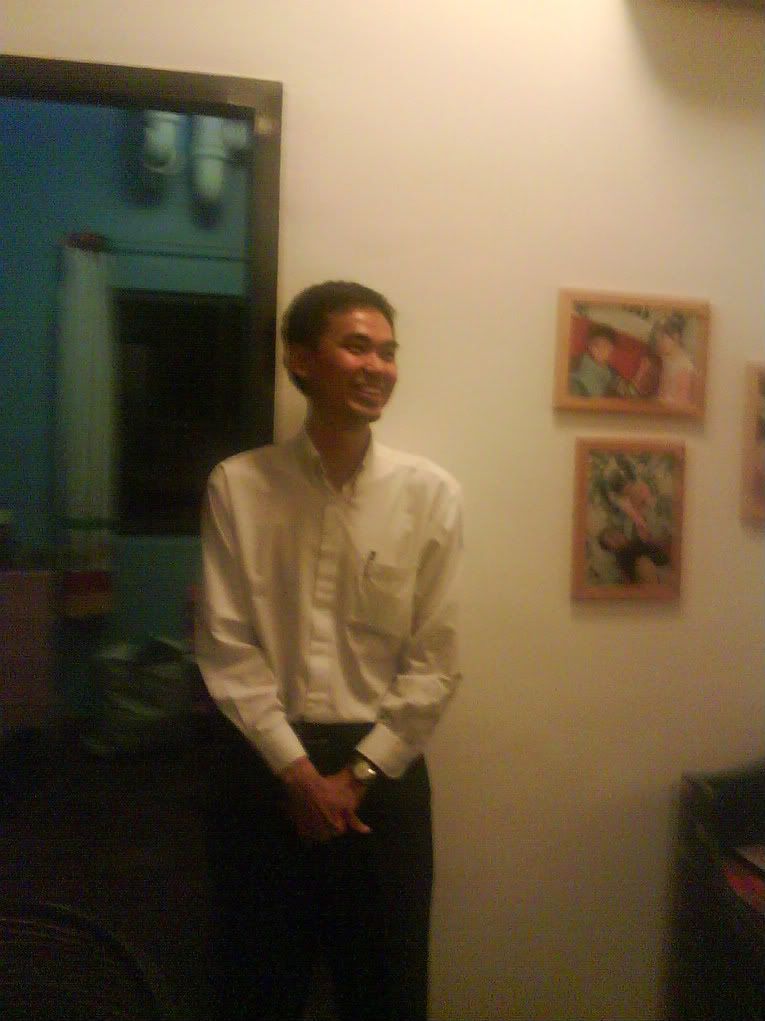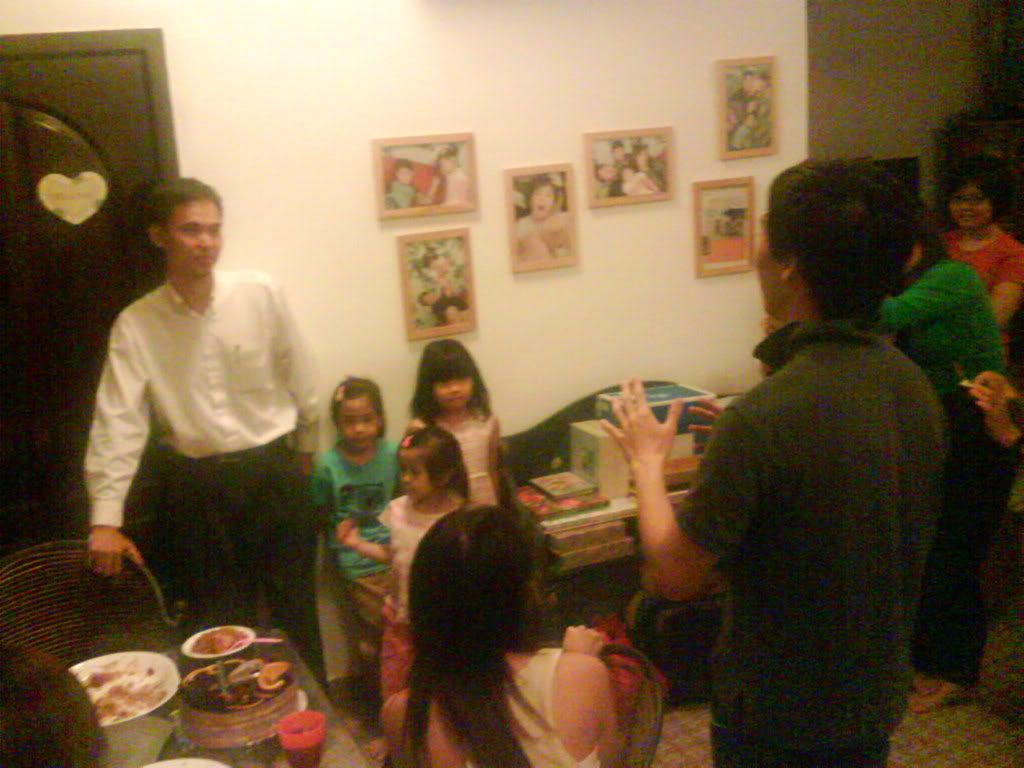 Gabriel sharing his word of encouragement to the Joshua..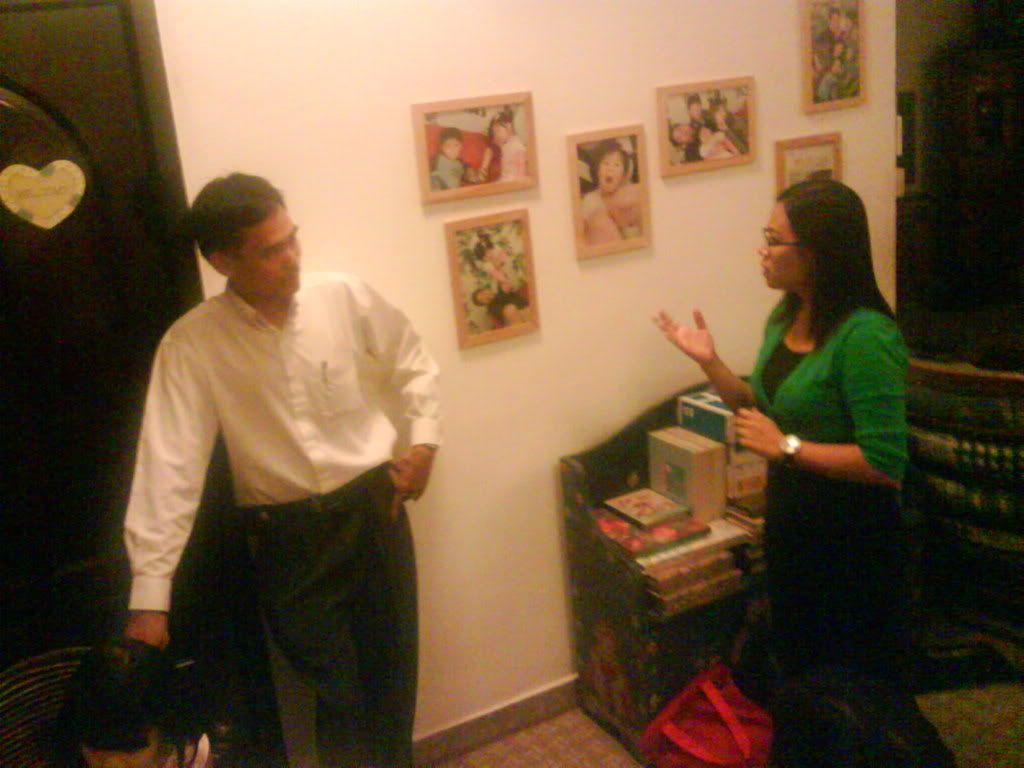 Amanda with her "The 1st time I saw you" poem..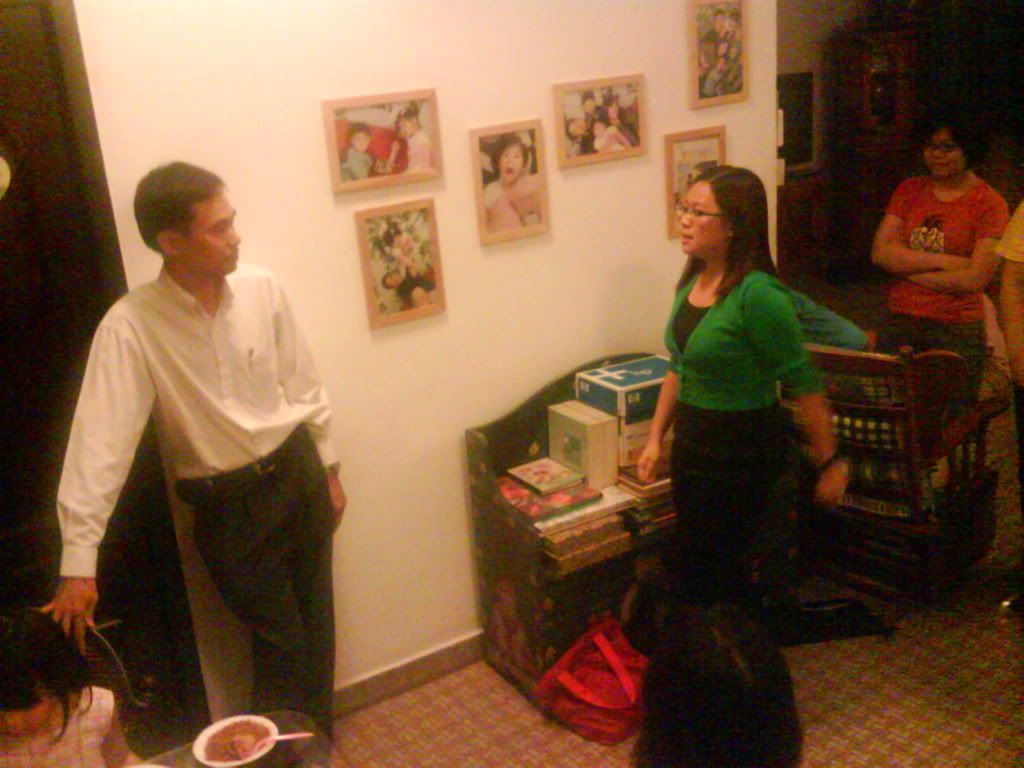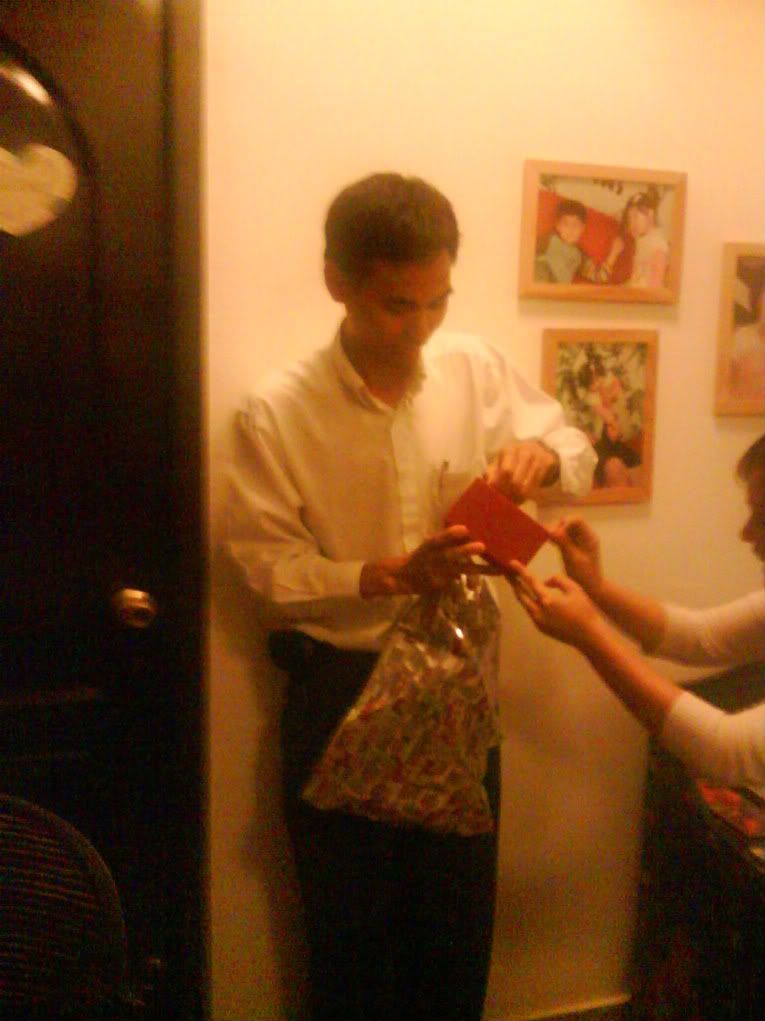 The present is presented by Jennifer, Joshua exclaims "It's exactly what I needed!" much to Jen's surprise. Our birthday co-ordinator has got a special anointing for her task.
And Daniel prepared a yummy blueberry-cream birthday cake, beautifully and creatively decorated.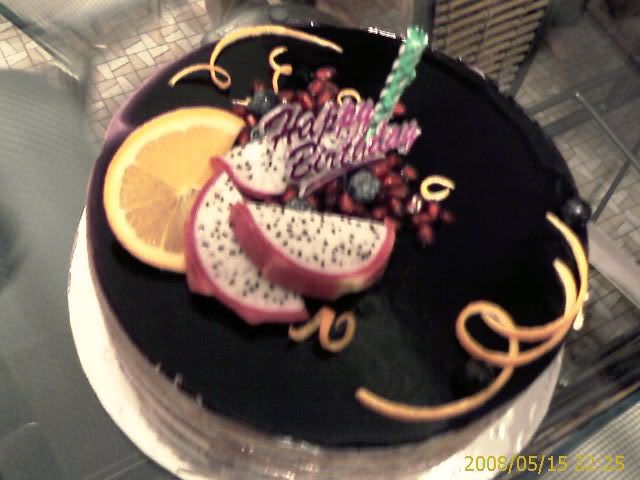 --
Another feast prepared by our Chef Daniel Ang
A galore of Lasagne, baked rice, roasted chicken and fruit tart.