F1 racer testing on new modified Ferrari. (Guess who is this person ? ) :P
What really happen on this day ? Stay tuned...
--
*edited*
Dear all,
Traccee has uploaded the photos he took on that day
please visit
n116's photobucket - CG BBQ at Pasir Ris Park
to take a look and vote for your favourite pictures by leaving your comments here!!!!
Some of the pics we have for the day: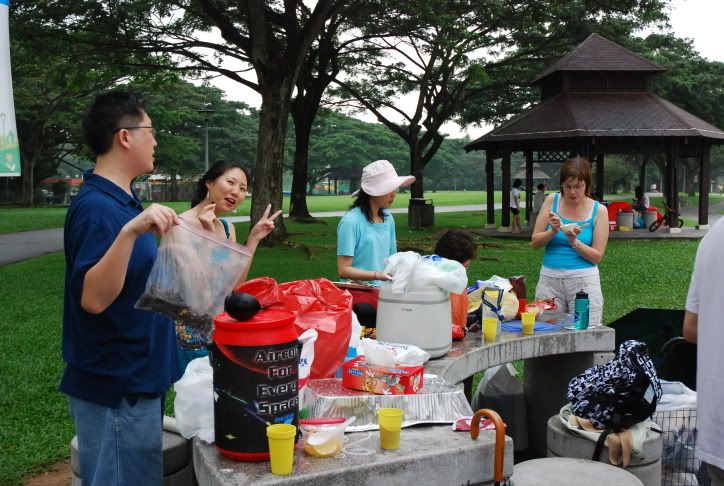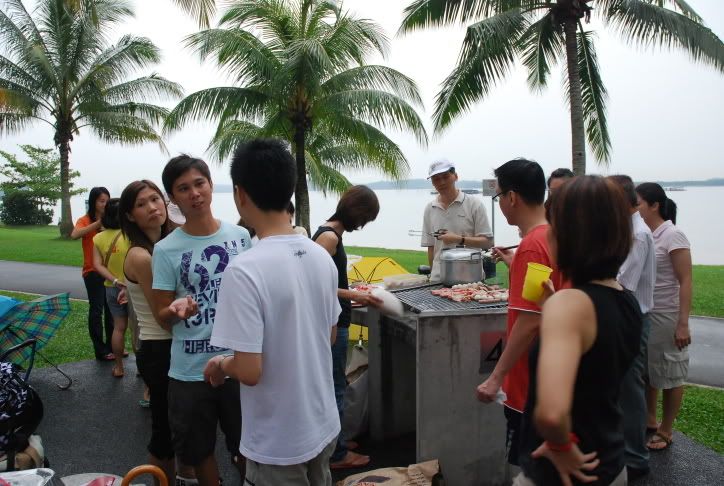 "I told you the rain will not stop us from BBQing"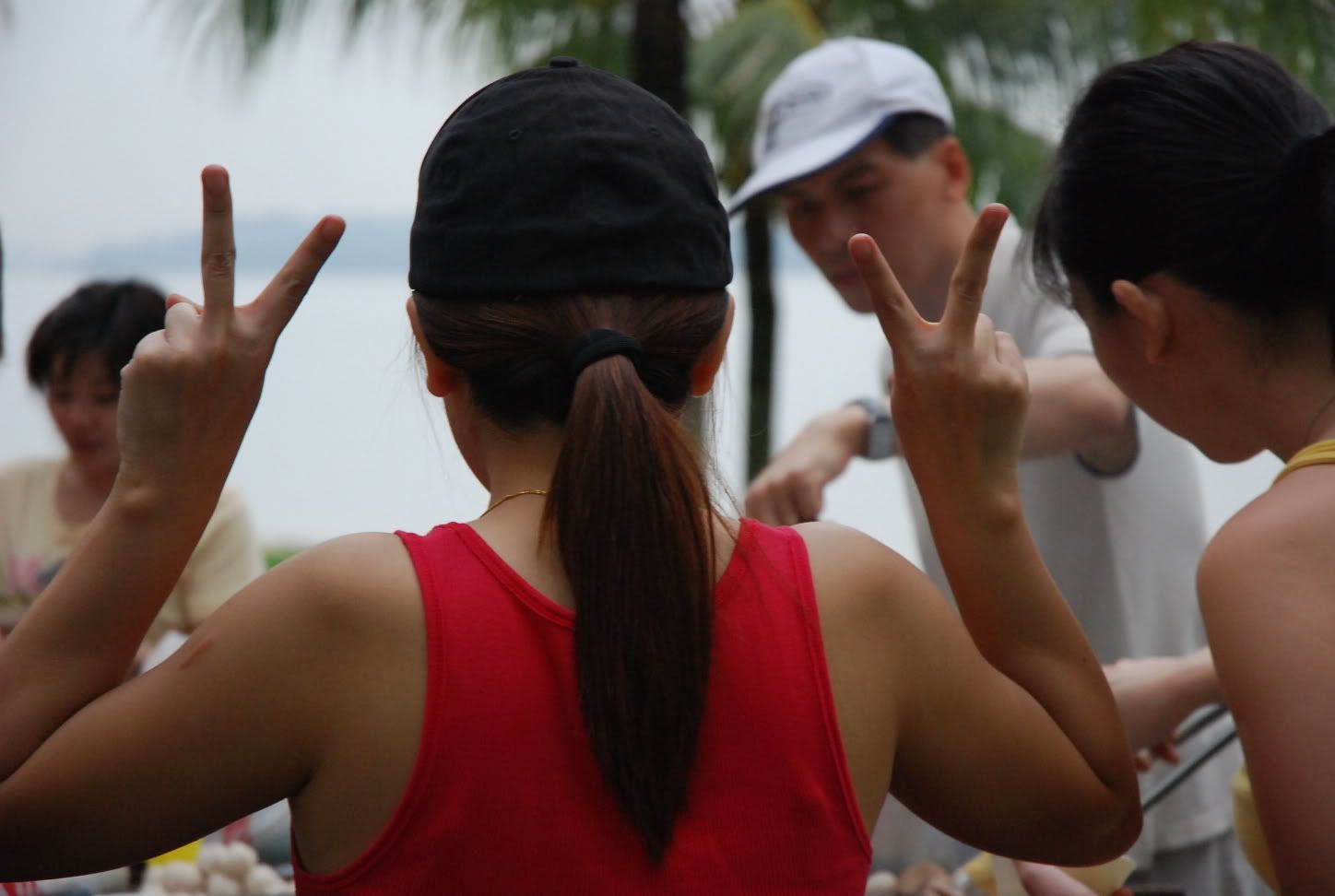 "Food!"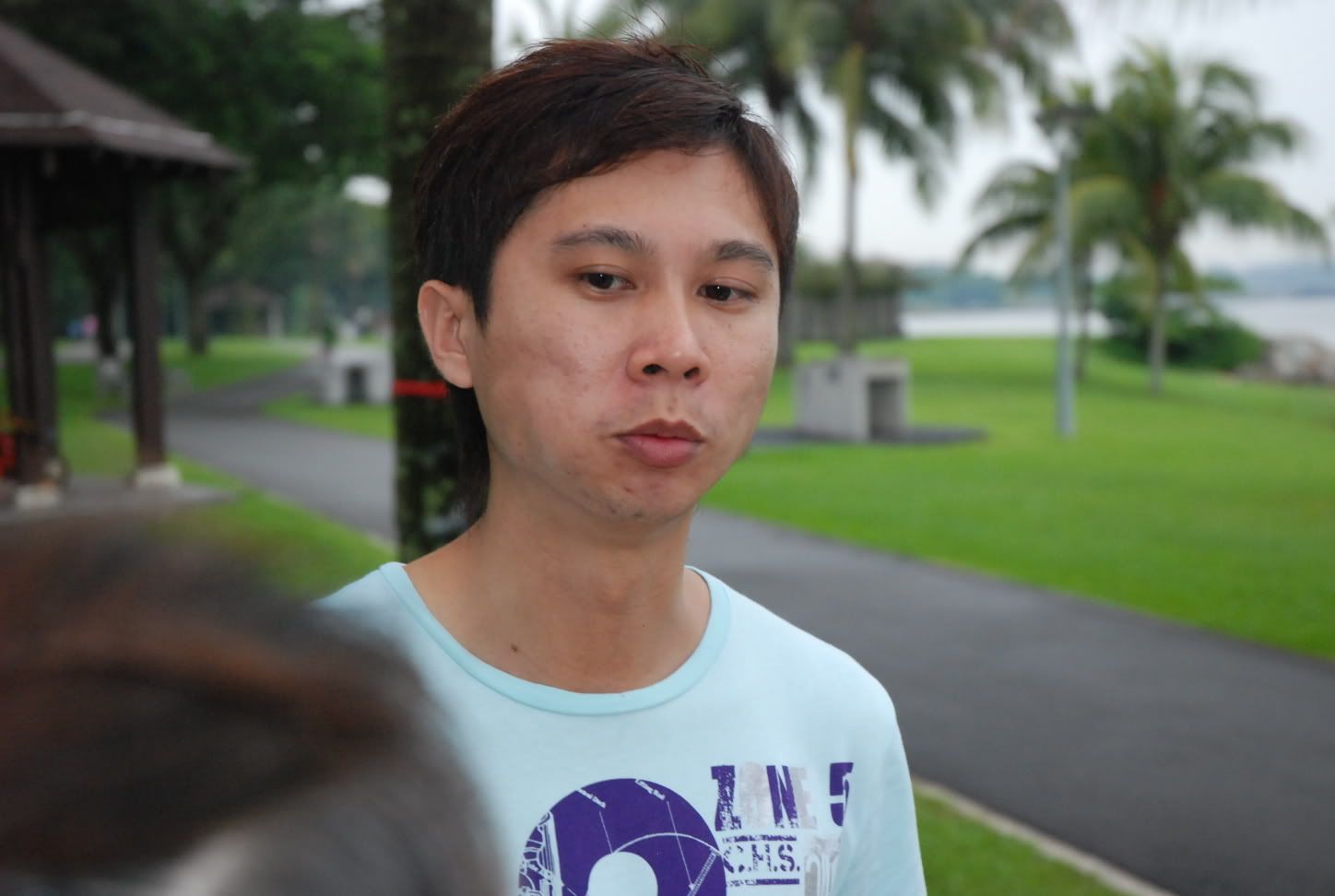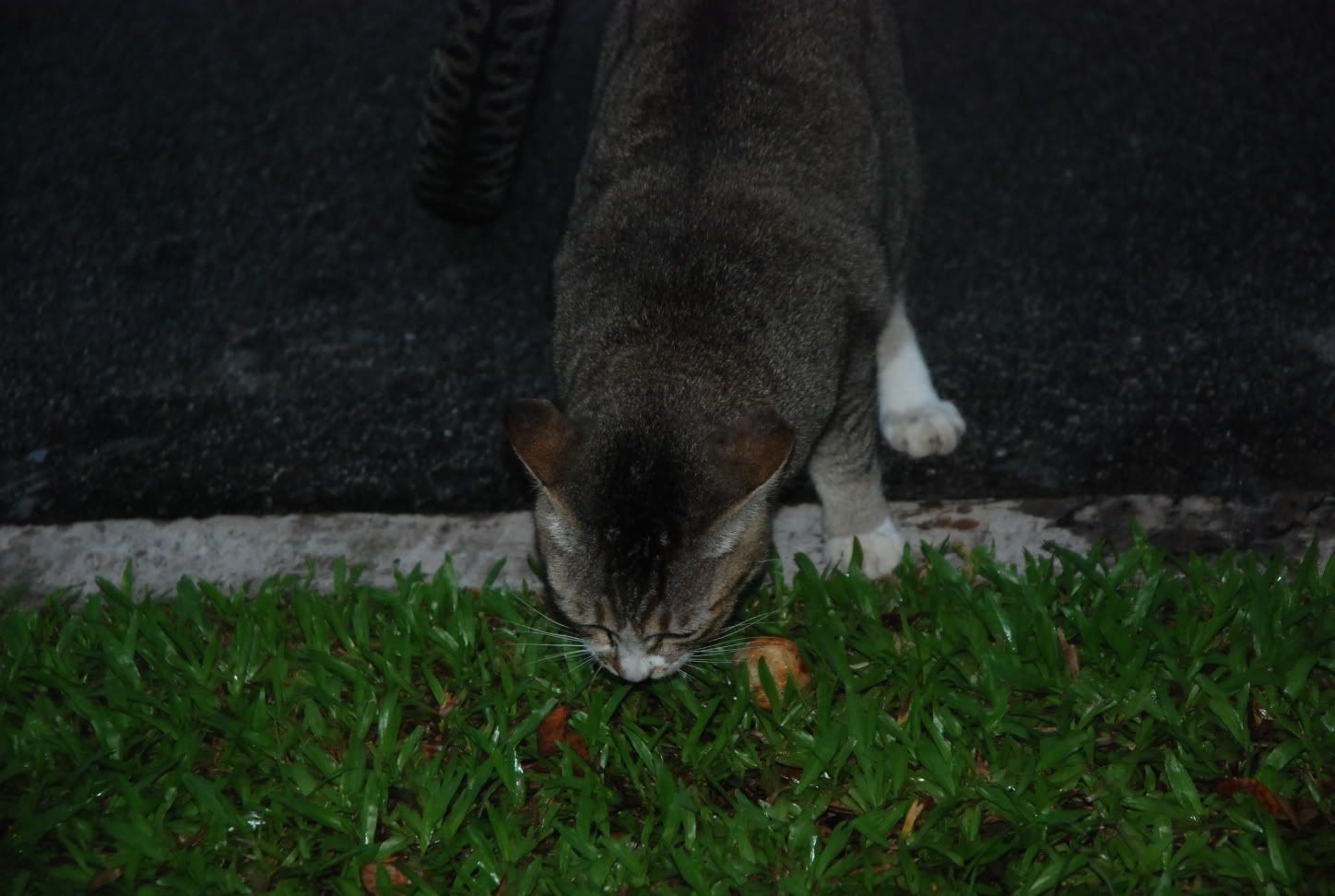 She gatecrashed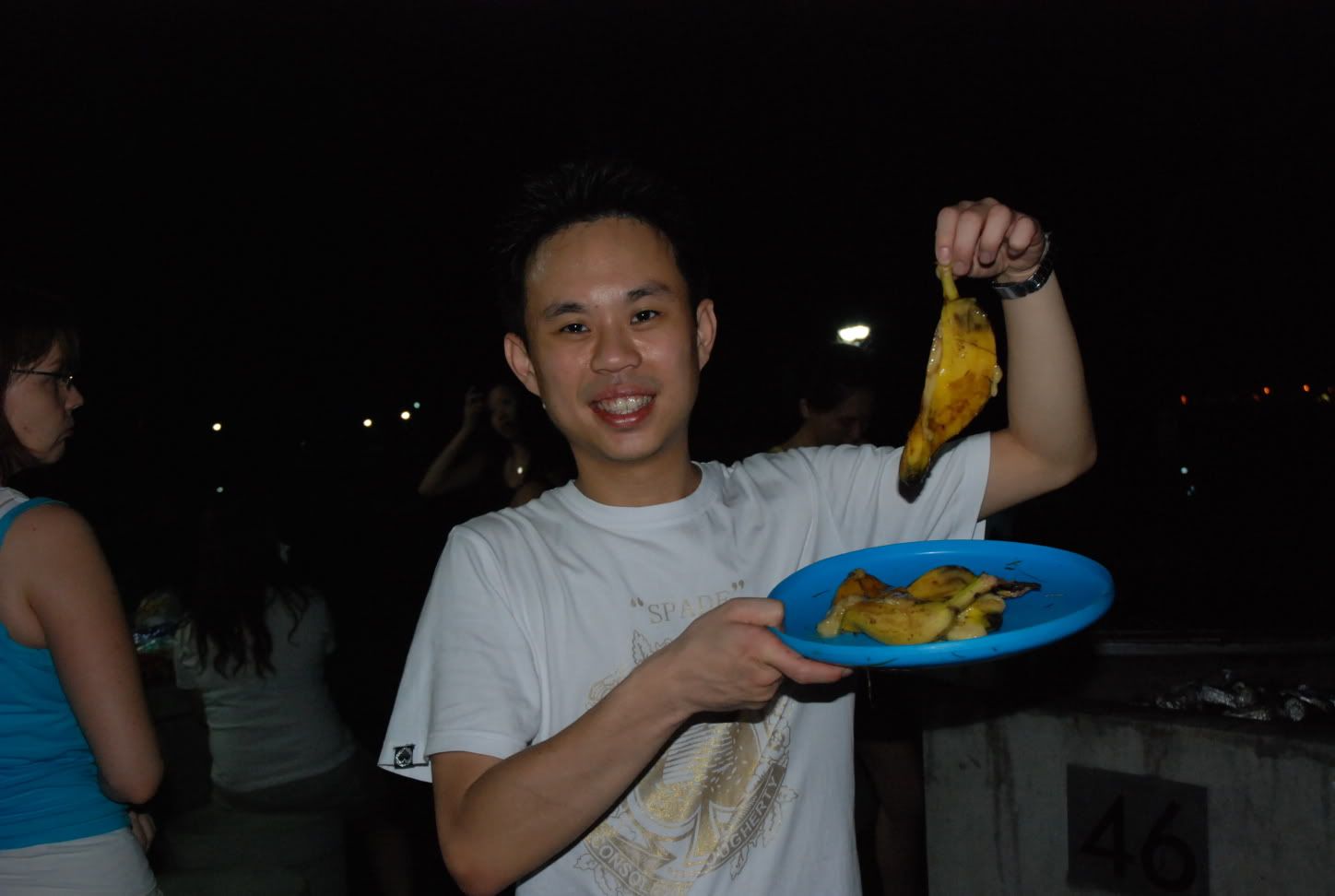 Our famous bananas- always squashed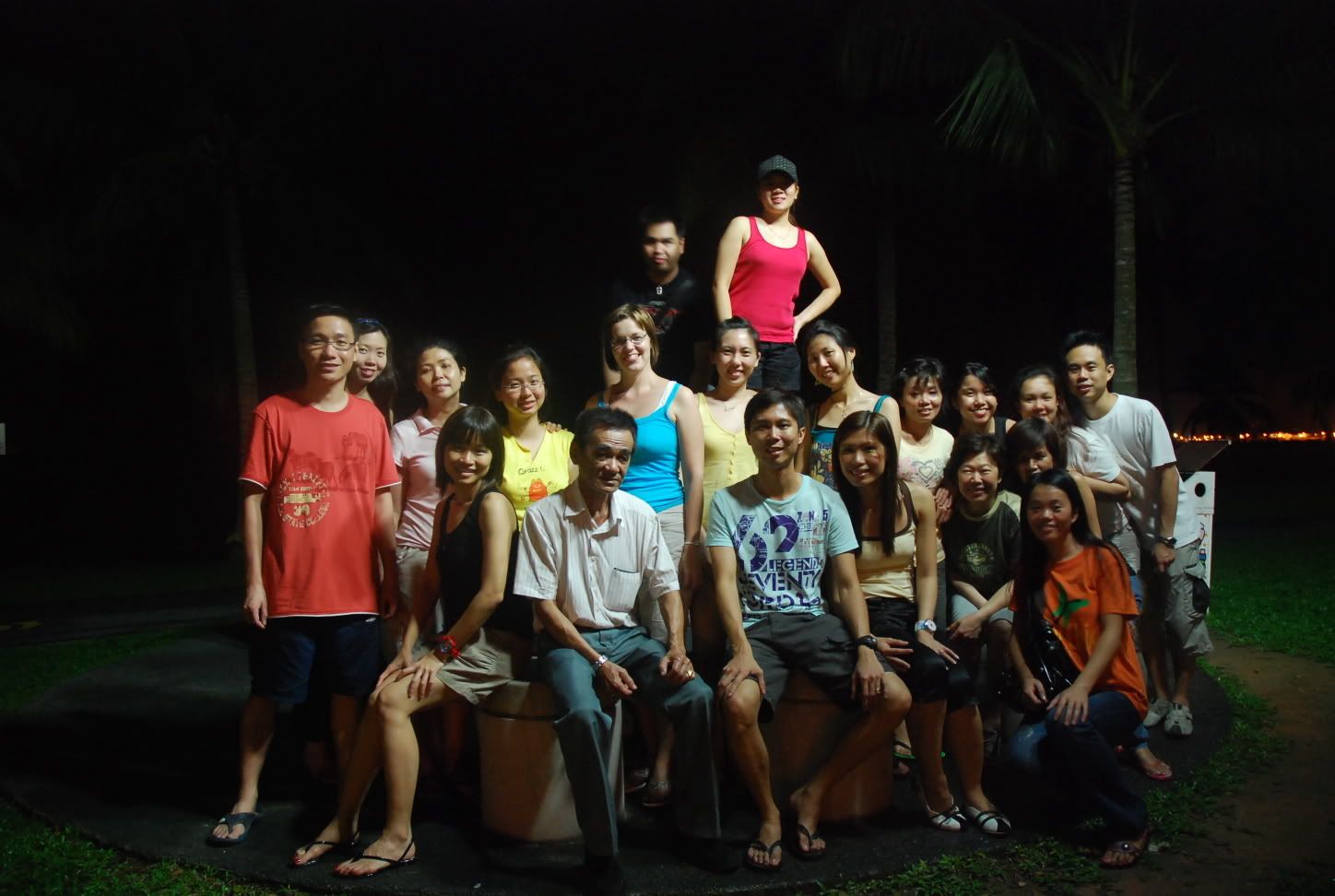 I couldn't find one photo where we are all staying still


--Joy--